MEET THE NEW YOU
Get actionable intelligence about your ancestry, health traits, and create healthy, lasting change in your life with a diet, exercise, and supplement recommendations based on your DNA, lifestyle, family history, and goals.
Vitagene offers the most complete genetic testing available. The Vitagene Vitality DNA Test includes a detailed analysis of your ancestry, as well as customized diet, exercise and supplementation plans.
Every aspect of your Vitagene experience is designed to help you understand how your diet and lifestyle decisions impact your quality of life.
We offer you a 360 degree picture of your health including a detailed analysis of your past through a breakdown of your ancestral makeup. We provide you with actionable plans, guidance and techniques, from diet and exercise recommendations to a customized supplementation regimen built for your DNA and lifestyle.
YOU ARE UNIQUE. So Are Your Health and Nutritional Needs.
DISCOVER YOUR GENETICS. Get the most comprehensive picture of your health and the keys to YOUR nutrition and diet.
What food or vitamins should you avoid (based on your genes)?
What foods or vitamins should you add (based on your genes)?
Should you go on a low-carb or low-fat to lose weight?
Does your body tend to clot more or less than average?
What kind of exercise are you naturally built for?
Do you have increased risk for specific chronic conditions, such as heart disease or stroke?
At the nova clinic, we aim to help provide an overall optimum wellness program for our clients.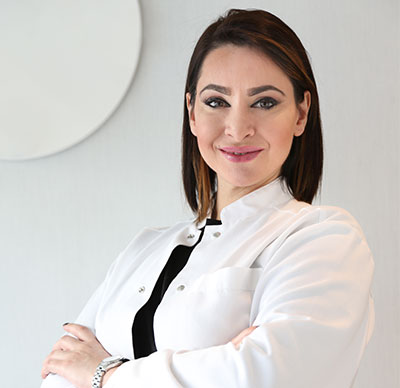 Please fill out the form below to
book a consultation

with our

patient coordinator
AWARDS & ACCREDITATION'S
Royal College of Surgeons in Ireland
International Society of Aesthetic Plastic Surgery
The Royal College of Surgeons of England
American College of Surgeons
The American Society for Aesthetic Plastic Surgery
Royal College of Physicians and Surgeons of Glasgow
American Society of Plastic Surgeons