TREATMENTS & PROCEDURES HANDPICKED
We've selected a range of the latest, most innovative procedures and treatments designed to ensure our patients get the most effective results.
FACE ART
Our unique Face Art treatment restores and rejuvenates to give a more youthful appearance without obvious signs that you have undergone any treatment.
SEMI PERMANENT MAKEUP
Eyebrows are the frame of the face. When the brows are designed correctly they can lift the eyes and give a more youthful appearance to the face.
LASER TREATMENTS
Get hair free skin for life with a series of painless laser hair removal treatments using the latest equipment and techniques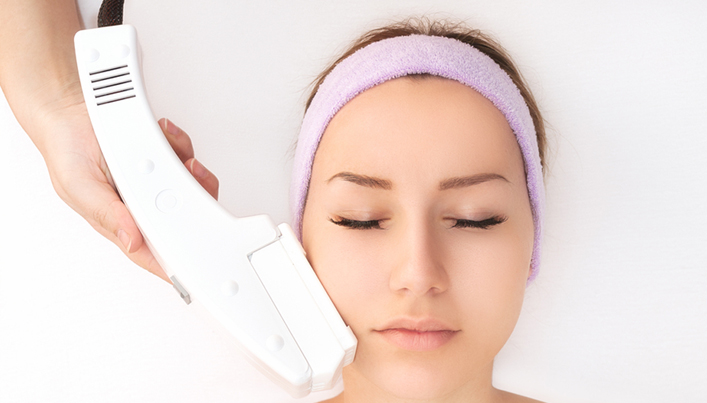 Nova IV Infusion Therapy By Revitalife
Here at the Nova clinic, we offer the only MOH approved Iv Infusions in Dubai, by Revitalife Drip. Our IV drips are freshly prepared, with adjusted PH levels ensuring proper solubility.
Cosmetic Surgery for Men
The Nova Clinic provides an unsurpassed experience for men looking to improve their appearance. We boast some of the most celebrated cosmetic surgeons and therapists from across the globe, who are passionate about getting the best possible results for our clients.
Cosmelan
Cosmelan is a power-level treatment program for reduction of brown spots, skin discoloration and hormonal hyper pigmentation and reveals your fresh, clear skin.
Dermamelan
Dermamelan reduces and eliminates acquired skin blemishes of melanic origin, increasing skin luminosity and equalizing skin tone
Platelet Rich Plasma Therapy (Vampire Facial)
The PRP Therapy (Vampire Facelift) offers a way of both restoring shape and improving tone and texture, as well as literally rejuvenating new and younger tissue!
INFINI Microneedling
Look younger without worrying about surgery or downtime. INFINI uses your own body's reaction to firm the skin by delivering energy directly to the dermis through gold-plated microneedles.
PCA SKIN
PCA SKIN professional treatments are scientifically formulated to gently stimulate, firm, and tighten skin.
Forever Young BBL
Forever Young BBL™ is the only device that has been shown to change the expression of genes associated with aging, longevity, and increased lifespan.
Intraceuticals® Oxygen Facial
Rejuvenate your skin with Intraceutical This specialized beauty treatment is designed to replenish the levels of oxygen in your skin, smoothing out wrinkles and restoring a youthful appearance to your face. Several celebrities tout the amazing benefits of oxygen facials. Intraceuticals signature treatments: OPULENCE OXYGEN TREATMENT: for brightening and smoothing A. Oxygen aids delivery … Continue reading Intraceuticals® Oxygen Facial →
COSMETIC SURGERY
Nova provides a range of cosmetic and plastic surgery treatments delivered by world class surgeons, in a state of the art environment, providing the very best recovery and after care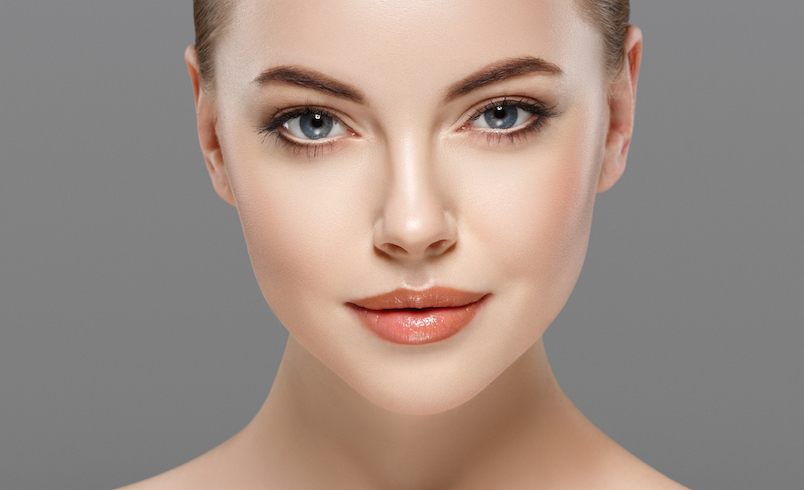 Ultherapy In Dubai: Ulthera Skin Tightening
Ultherapy is non-invasive procedure that lifts, tightens and tones the neck, chin and brow and improves lines and wrinkles on the chest
Buttock Augmentation Surgery – Brazilian Butt Lift
Brazilian Butt Lift or Buttock Augmentation Surgery is an increasingly popular procedure which is designed to enhance and improve your overall body shape. You'll be in the safe, expert hands of award winning Dr Constantino Mendieta who has decades of experience.
Coolsculpting: Fat-Freezing Treatment in Dubai
Safely and effectively targeting the fat cells underneath the skin to eliminate stubborn fat through the use of controlled cooling devices
Breast Augmentation Surgery
Breast augmentation is a common place and routine procedure which aims to enhance the size or shape of the breasts and improve the appearance.
RHINOPLASTY
A proven, effective and safe procedure that corrects any nose imperfections or disfigurements. The surgery will be conducted by renowned plastic surgeon Dr Raffi Hovsepian.
Liposuction in Dubai
Liposuction precisely removes and reduces the amount of fat cells in hard-to-exercise body parts. Depending on the shape, size, and volume of the original fat cells, and overall positive appearance change can be achieved.
HydraFacial MD®
HydraFacial MD® is a multi-step treatment in Dubai which is not only highly effective at improving the health of your skin but also helps remove fine lines and wrinkles, improve elasticity and firmness, enhances skin texture and tone and can help remedy sun damage.
Vitagene Genetic Testing in Dubai
Get actionable intelligence about your ancestry, health traits, and create healthy, lasting change in your life with a diet, exercise, and supplement recommendations based on your DNA, lifestyle, family history, and goals.
Silhouette Soft in Dubai – Silhouette Soft® (Threadlift)
Silhouette Soft® Threadlift treatment allows you to restore your midface, jaw line, eyebrow, neck sagging and stimulate lost collagen production in just 30 minutes without having to resort to surgery.
Velashape 3 in Dubai | Body Contouring
We are providing Velashape 3 in Dubai for Cellulite Reduction and Body Contouring. VelaShape 3 provides dramatic results without downtime or significant discomfort.